We have very little history documented on the lives of the second generation and for that matter, details pertaining to the generations that follow.  Background sources are dwindling to just a few remaining family members who really have some unique incidentals about earlier family ancestry.

This also made me realize the value in that information -- it is our heritage, it bestows our children and grandchildren's placement within our extended Washington Family society.  Over the next few months, we will need to turn our attention to encapsulating those pearls of time.  Memories are necessary for stocking our historical family arsenal and placed reserved for nurturing the needs of our tender branches.

The deciding factor here is keeping our children involved and stimulating their young minds towards acquiring a thirst for wanting to know exactly who those persons are in our blood line -- about creating a connection on the precise funda- mentals of those responsible for shaping and molding their futures.

What a wonderful undertaking that would be if we could just get a few inquiring young minds focused on researching our treasured past through stories, pictures and mementos...so the question remains __ What answers do we have documented and reserved for Nigel's questions?  What history do we have reserved to keep him growing in a family full of love and unity?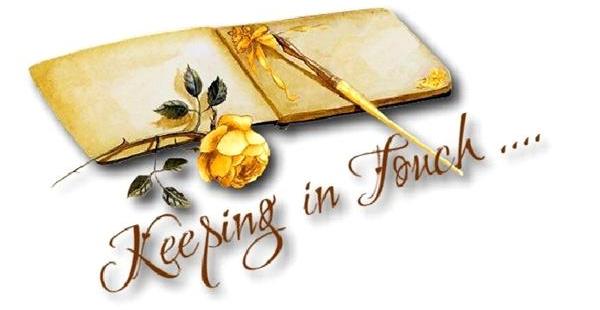 Family

By request, inquiring minds want to know......Who's sick?  Who got married?  Who graduated?   Who was born?  What ever happened to? 

Help!!!!

Fill The Cup!

Thanks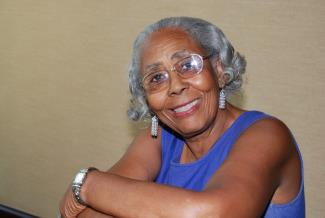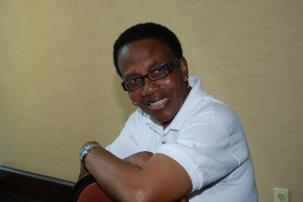 Margaret West Blassingale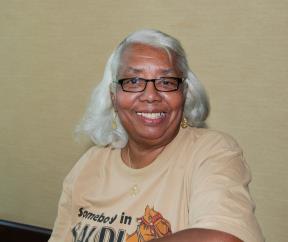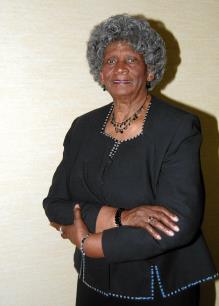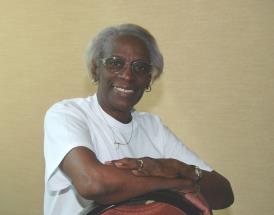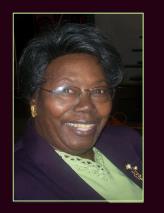 Margaret Washington  Hampton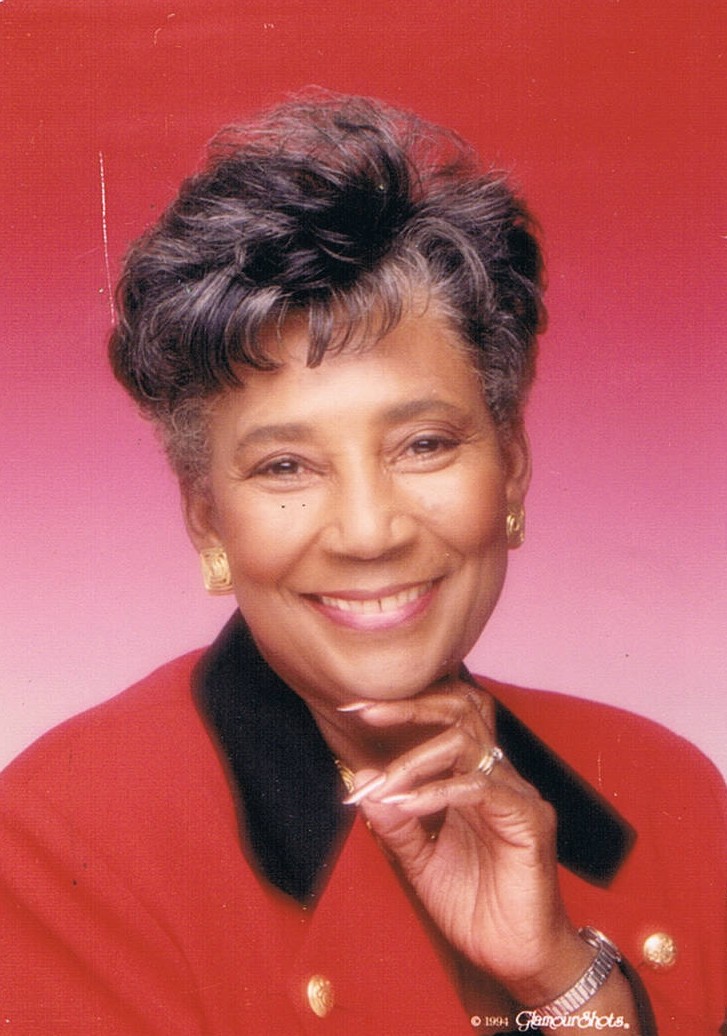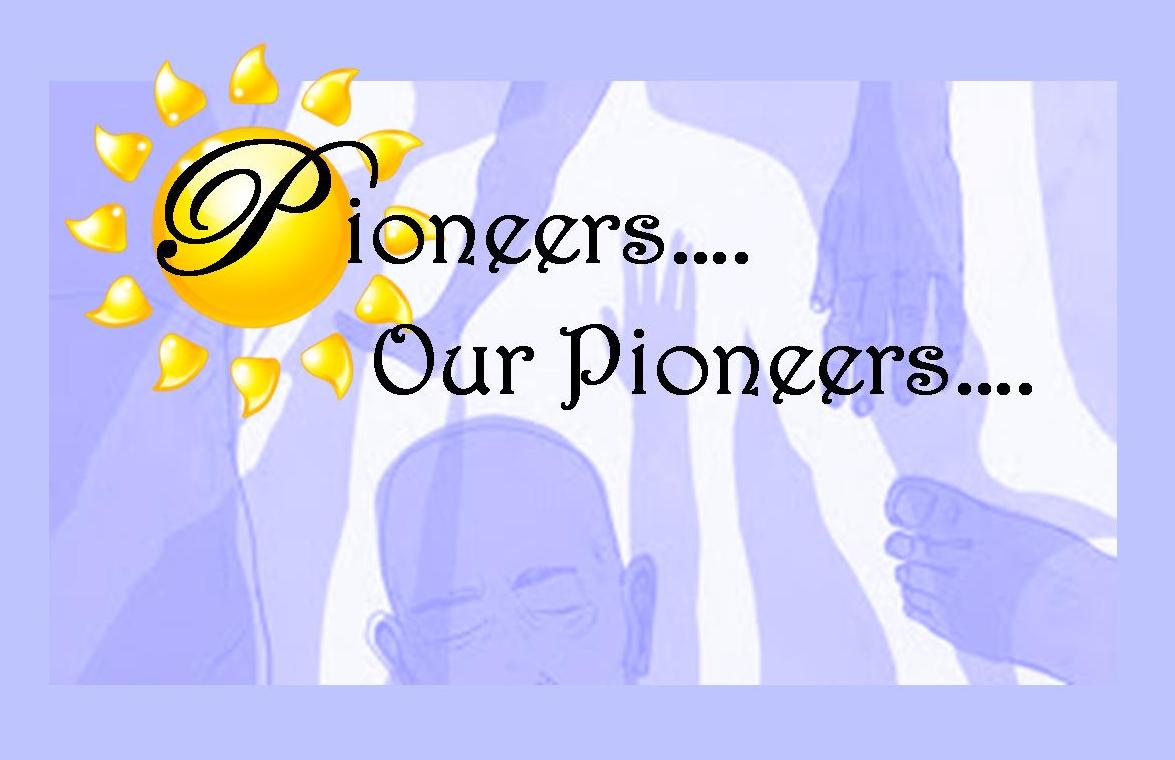 To Our Seniors

We are their reasons..........and they are our roots!

Alphonso Counts Sr..........Leola Rice........Isola Calhoun.......Margaret Blassingale..........Ruden Myers..........Marion Counts..........Ruby Dillard..........Ilene Corley..........Barbara Washington..........Amelia Blassengale..........Margaret Hampton..........Dorothy Washington..........Mazie Motes..........Theodora Washington..........Leah Lacey..........Berneatha Rhodes..........Sudella Parker.........Edmond Mazyck..........Beatrice Johnson..........Willie Mae Wise..........Sandra Williams..........Lawrence Corley..........Thelma Cook..........Gary Myers..........Conrad Washington..........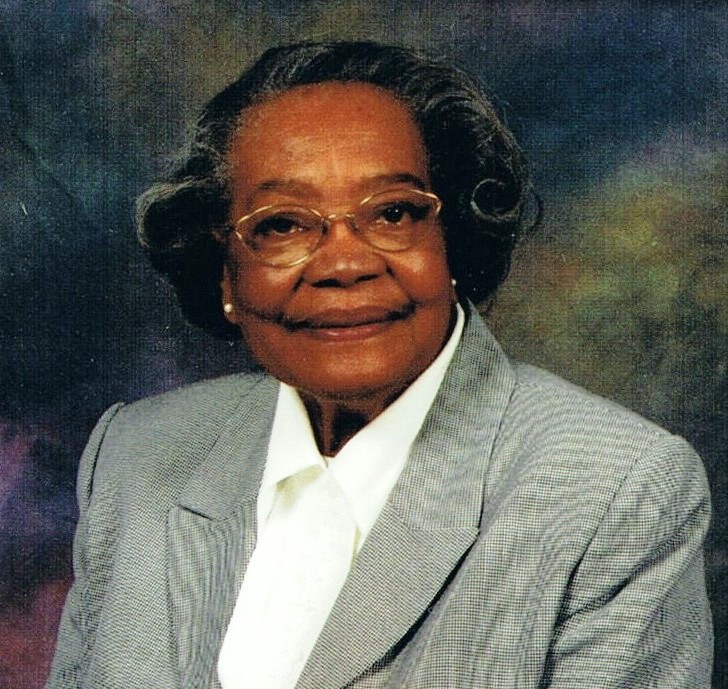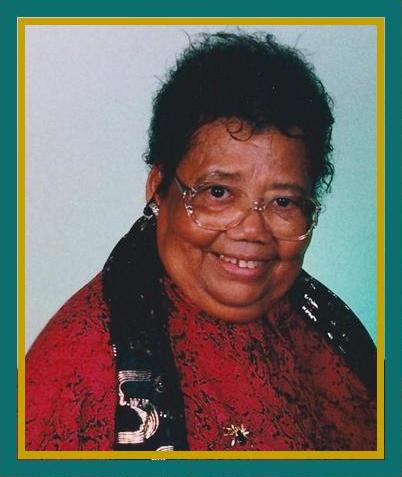 Pastor Mazie Washington Motes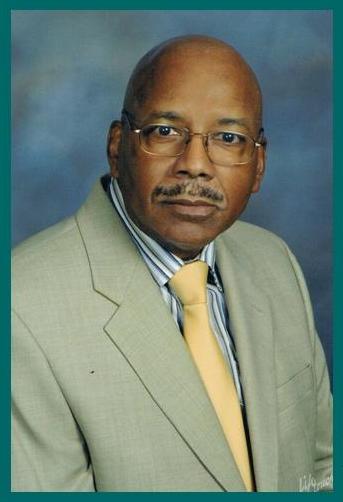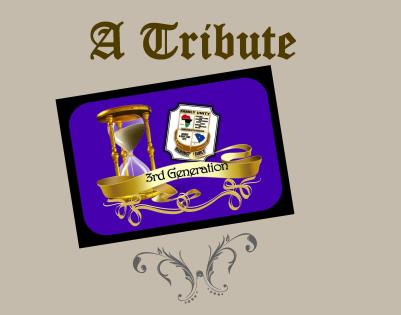 And now a time for honoring our own, who stayed the course so long.

Though remnants of a mighty oak, our roots remain yet strong!

As family they experienced their share -- adversity and strife,

But these pioneers deserve respect for attesting to their life.

May your courage, strength and spirit live in generations to come, As we recognize the jewels you are Our Dear, Dear Washingtons!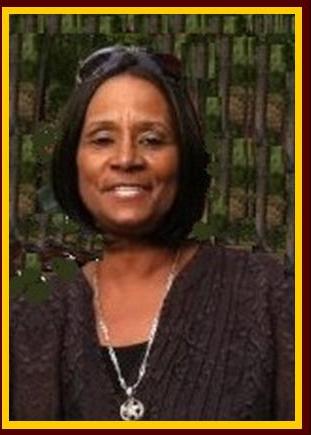 Stanley Joseph Washington

Jacqueline Washington Bacon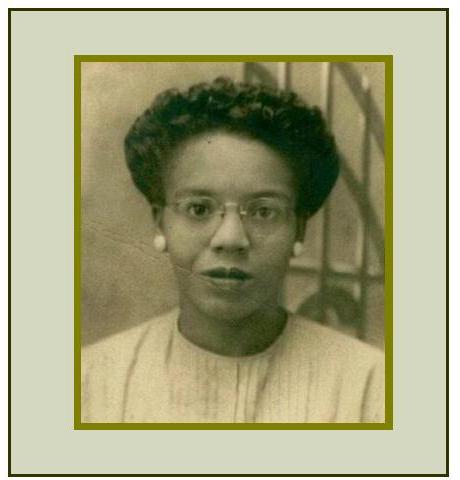 Ruby Burnette Hopkins-Dillard


Ruby was born October 15, 1923 to Andrew and Leola Burnette in Cayce South Carolina where she formulated her elementary education.

She later attended Harbison Boarding School in Irmo SC.  Ruby decided to pursue a career as a cosmotologist and so she acquired her license as a beautician graduating December 7, 1941 from Poro Beauty School.

Upon returning briefly to Columbia, Ruby worked her craft at Amy's Beauty Salon.

When the war hit, Ruby trained as one of "Rosie The Riveters" in Orangeburg endowed by the Boeing Company.  She then moved to Seattle, Washington where she worked at the war efforts from 1943 to 1946. After the war ended, Ruby decided to move to Philadelphia, Pennsylvania where her daughter "Ouida" was born.

Ruby moved once again moved back to Columbia first and then onto settling in the state of West Virginia - finally in Boomer, WV where she currently resides.

Ruby has been deemed legally blind for at least 40 years. She attended WVU Ophthalmological Rehabilitation Center in Institute, West Virginia, where she was trained living on campus, as a self-sufficient, totally successful visually impaired individual.

Congratulations Ruby!

"Keep On Pushing"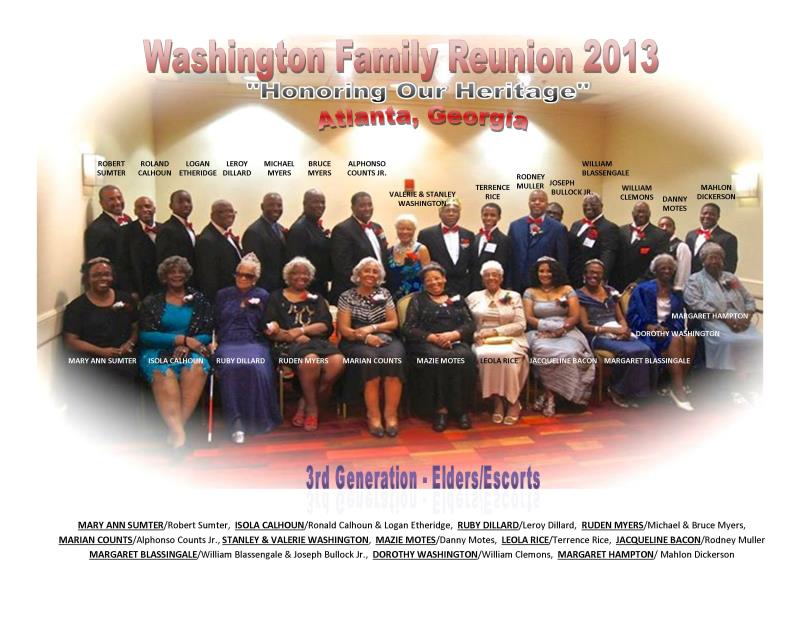 Hi Family.......We're working here right now!  We've got a log to post after Atlanta, we're just trying to get it all together.....check back later!