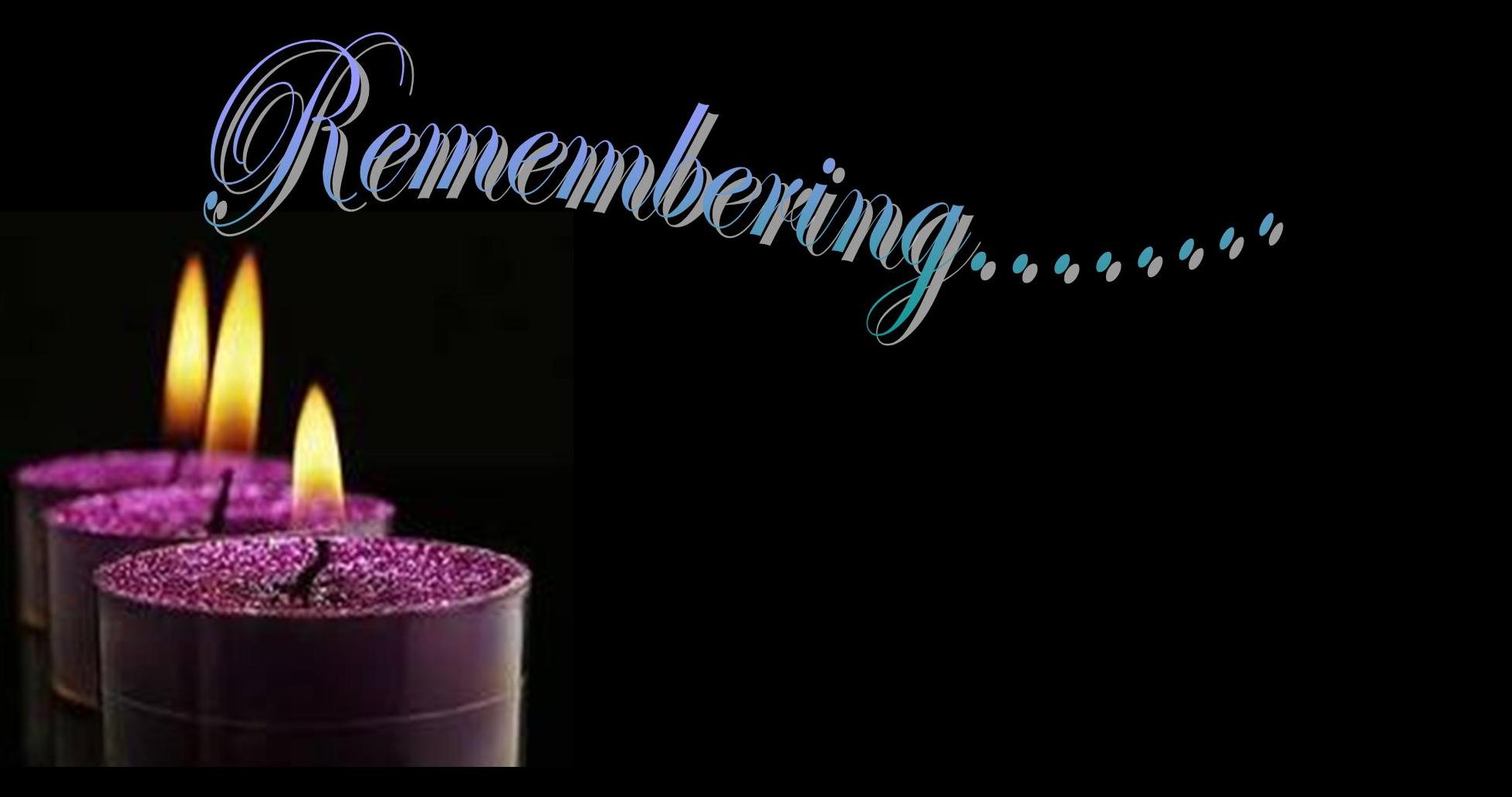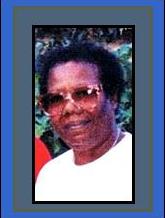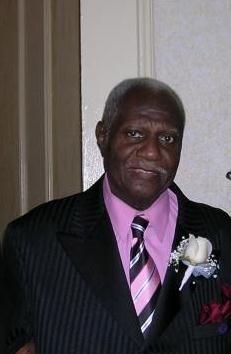 August 13, 1930 - January 4, 2012

January 10, 1926 - May 10, 2012

Lonnie and Eloise Atkins were married for over 51 years, and a most outstanding quality possessed by Lonnie was being a surrogate father and grandfather to many - Lonnie and Eloise's home was never too small to welcome one more.

Lonnie spent his life trying to make a difference in the lives of those he encountered.  He always had a kind word, encouraged others, and was never too busy to listen or talk to young people.

To say Lonnie will be sadly missed, is an understatement - for no matter where the family reunion was held - Lonnie was always sure to attend.

Our tribute to a fine and gentle man who was an asset to our family - continues his journey reuniting with Eloise.......

Rosalee is the step-daughter of Alexander and daughter of Amy Brown Washington.....She migrated north right after high school moving to Philadelphia, PA - where she remained for the rest of her life.

Rosalee enjoyed most of her time loving her grandchildren, she tried to spend as much time as possible with them - she loved life and living - until her confinement to Albert Einstein Medical Center where she walked on into the light....she will be sadly missed.......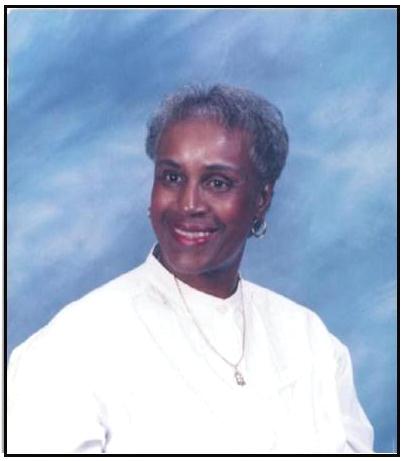 March 30, 1936 - August 14, 2012

Doris daughter of the late Willie and Elvia Washington.  She accepted Christ at an early age and was baptized at Union Second Baptist Church.

Attending River Rouge High School, graduated in 9154.  Doris worked as a crossing guard for the City of River Rouge until she was hired as a machinest.

Marrying Ralh Beard, her tenure at General Motores included 30 years of service in Columbus Ohio.  Here she joined Faith Ministries Chuch service in the One Accord Choir and the Praise Production and Senior Celebration Ministry Choirs.

Bringing that ever present spirit of rejoicing, Doris will definitely be missed.........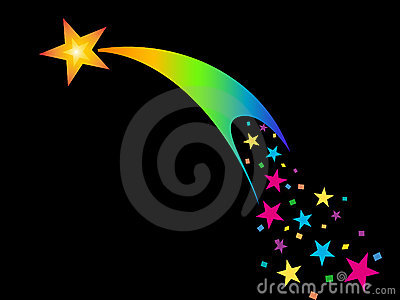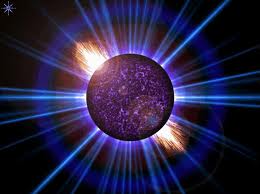 Moonlight

August 29, 2012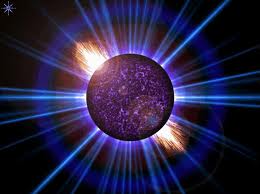 Starlight

August 19, 1971

No ruler ever measures,

"An Unconditional Friend"

For Sharon was our "Sparkle"

Whose light shines deep within!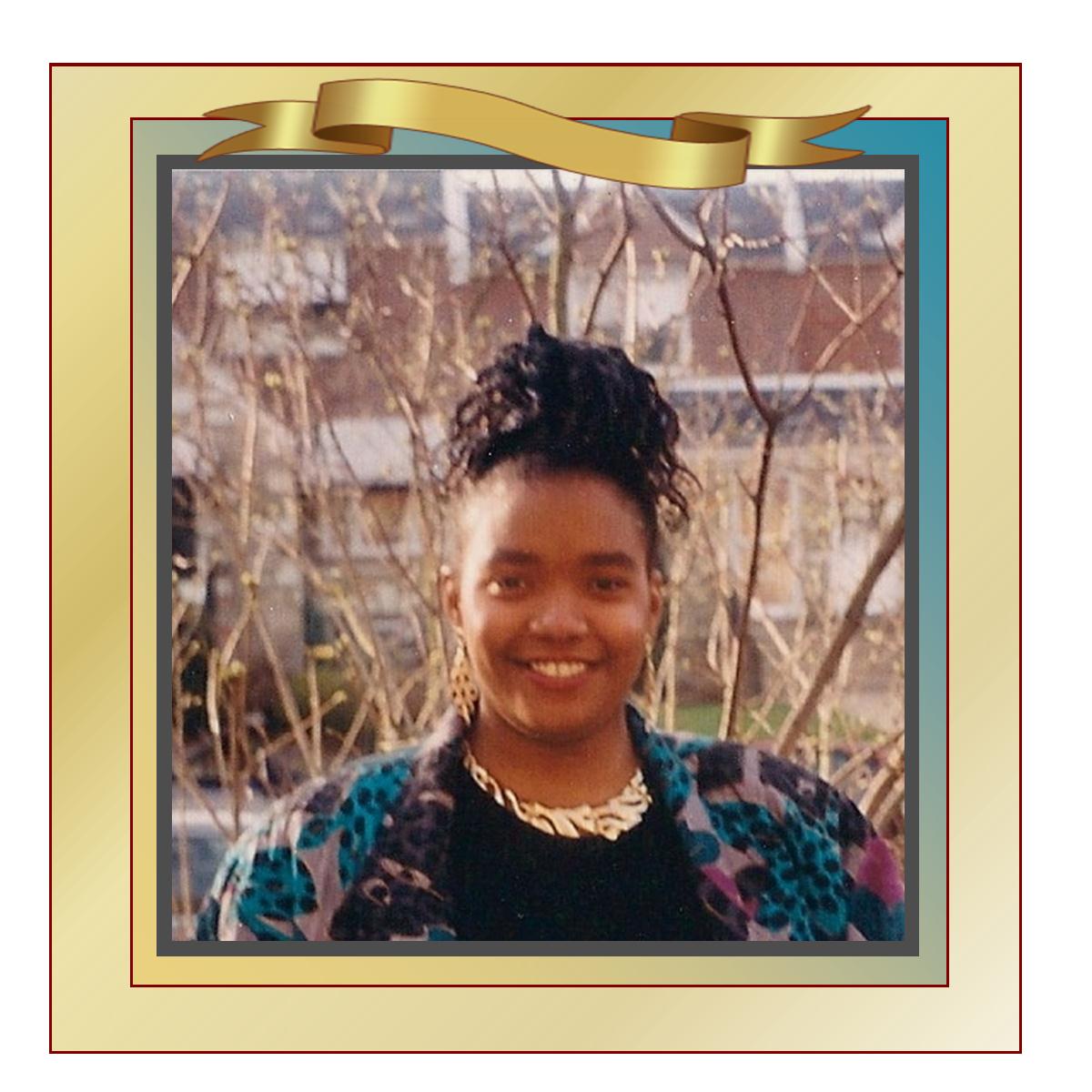 Sharon Renee Parker is the daughter of Ruth Blassengale Moore and the late William Earl Parker Jr.  She was a generous and free-spirit, and a loving and trusted friend.  She adopted anyone she liked into our family all the time!

One the her most favorite things to do was to sing, she loved her music,and though she never made any great strides on the stage, she kept a tune always in her heart.

Sharon adored her "family"......If there was going to be a family function, she would just ask "WHERE IS IT?

Reunions will never be the same without our Sharon..........Our Sparkle!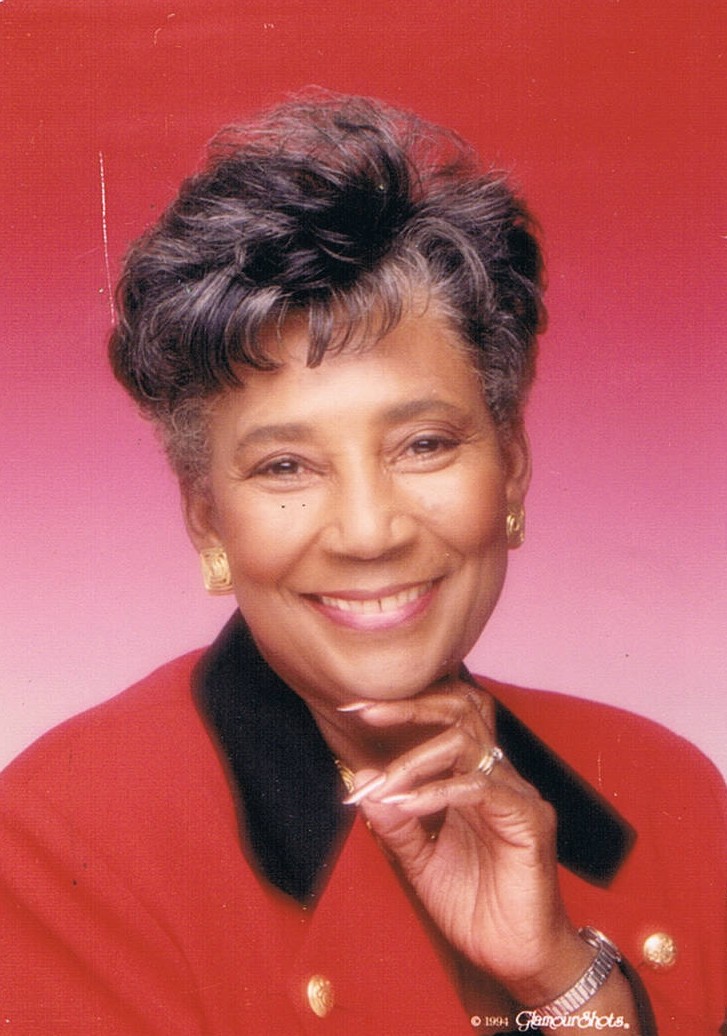 Iline Washington Corley.....a woman of grace, poise, charm and simple elegance. She was the epitome of a phenomenal woman.  A true pioneer with a soft and easy spirit.  Iline was born December 19, 1929, the third oldest born to Samuel and Minnie.  After graduting from Lake view, she met the love of her life Lawrence Corley-living a military life.

Iline's passion for the less fortunate, moved her to sew Easter outfits for those children, and additionally devoting herself to her family of four children.

"Yah-Yah" referred to by her grands, taught school for 19 years, finally retiring - Iline quietly slipped away on February 25, 2013.

December 19, 1929 - February 25, 2013

Reverend Dr. Alphonso Counts, Sr.

March 10, 1931 - Aril 12, 3013

Alphonso's desire to serve others was instilled in him at a very young age.  Losing his parents at an early age did not hinder his journey.

An educated man, after serving in the US Army, he pursued further completing his doctorate from the University of South Carolina.

Alphonso's professional career led him to teach and become principal in Richland County schools.

His higher caling moved him to Saint John Baptist church serving as pastor until August, 2012 when he retired.

Marian and Alphonso the love of his life shared marriage and three children for 58 years.

We will miss seeing him at the reunions!